Against the war by all means?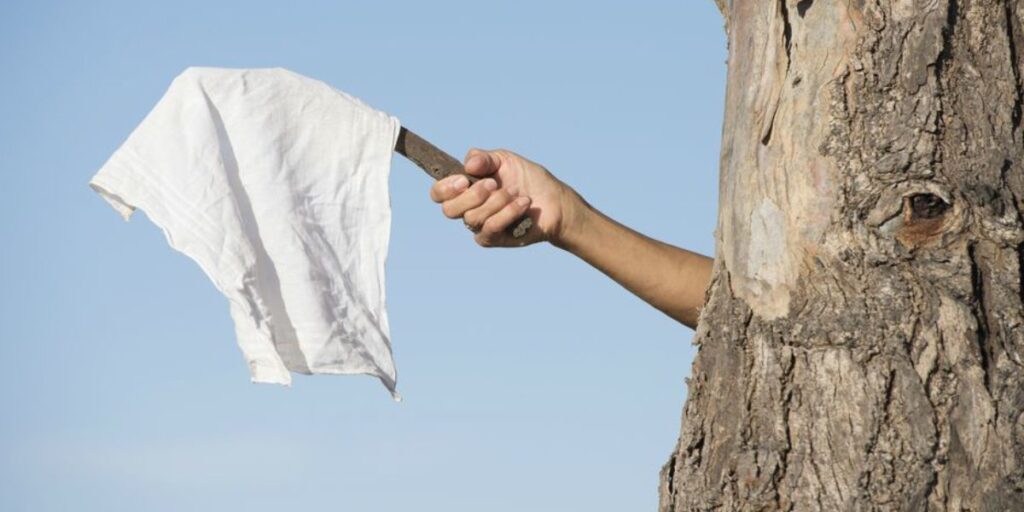 Today a group of prominent authors and cultural personalities published an open letter to still German chancellor Olaf Scholz, calling him to stop any further delivery of weapons to Ukraine as this can provoke the third world war. This position is not new. In fact, there are a lot of politicians who still believe that their actions can provoke Putin and "force" him into starting the war with NATO countries.
During my long ride through the country, I witnessed a conversation on radio with one of the people who signed this letter – Alexander Klug, quite a famous writer and philosopher in Germany who I haven't heard anything about. But my ignorance of German culture and philosophy is something directly connected with hardships of dealing with local language.
Mister Klug was trying to explain himself and the reason why German government should push for the peace treaty instead of supporting Ukrainian government or Ukrainian people. The argument was that if the support will be too much, the bombs will start falling on the heads of the citizens of the first world, the position that I despise deeply: seems like a lot of Europeans are ready to sacrifice anybody and anything from so-called "third world" for their calm and nice life.
Alexander was born before the second world war, and by the age of 13 he saw the German capitulating to the allies. After remembering this story, he was trying to push the idea that maybe giving up for Ukrainians is not such a bad idea, as it will bring back peace to Europe like in Germany in 1945. At that point I was quite shocked hearing that the prominent leftist/liberal philosopher was comparing situation of Ukraine with Nazi Germany. This is a crucial mistake that shows voluntary ignorance.
I guess a lot of people love to compare the current war with the second world war. I will try to translate my thoughts in the same way. Calling Ukrainian people to give up right from the comfort of German territories now in order not to anger Putin is equal to call French, British or soviet people to give up their fight with Hitler during the second world war while sitting in US before it joined the war at all.
Now I'm pretty sure that during the second world war there were such pacifists as well. But almost 85 years since the beginning of the second world war, many thought that we have learned our lessons… Such monsters like Putin can not be stopped by talks and gestures of good will. I guess you all heard that Kyiv was bombed during UN general secretary visit… who was just a day before that in Moscow.
Putin and his surrounding are ready to drown millions of people in blood just to make a point of his own political power. This kind of dictators can be stopped only by mass efforts of people from different countries all around the world. And if the price of this fight is a couple of bombs falling now on European cities, then it is not even a price, as solidarity requires you to step out of your comfort zone. If activists in Europe start following these ideas of pacificism by any means, we will lose all the freedoms that were conquered in the last centuries with blood and energy of the working people of this planet.
So do not listen to those who are trying to convince you that resistance is going to make things worse. Resistance is the reason why we still have our lives and freedoms. And to the people who are ready to surrender to Putin even before the fight starts, I can only answer that it is better to die fighting than spend the rest of your life on your knees.